JR Sunny is one of the best content writers in Bangladesh, who has many years of experience and in-depth knowledge in the industry. So far, he has completed more than 200 projects successfully without compromising the quality. He loves to play with words; his writing skills and in-depth knowledge in the content writing industry made him one of the best content writers in Bangladesh.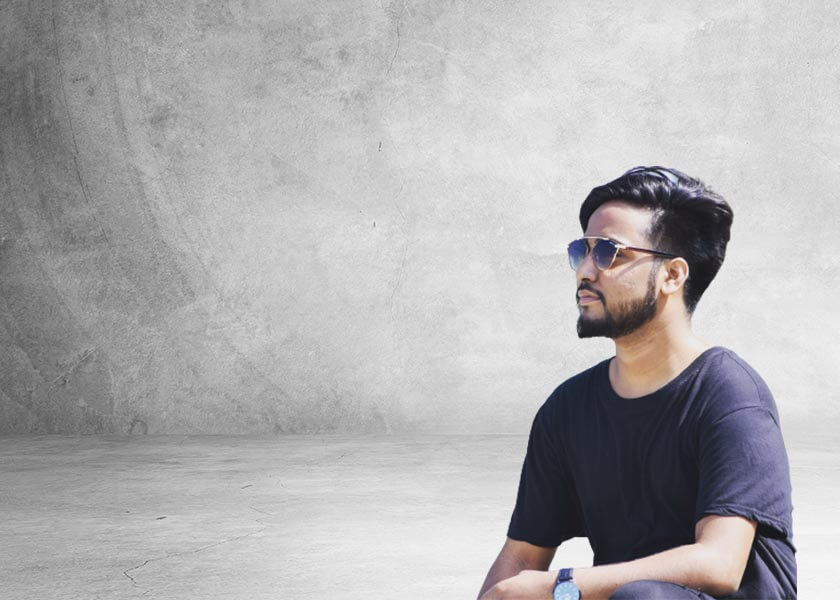 His journey wasn't easy when he started his career in content writing in Bangladesh, but he never gave up. He took the challenges full of spirit that made him one of the leading content writers in Bangladesh.
It is needless to say that he is a pioneer content writer, and a strategist. Currently, he has been working with the education, electronic, E-commerce, fashion & jewelry industry.
Once he started his career as a content writer in 2017, he continually developed himself to provide better content Solutions for Startup companies to Corporations.
Throughout his career, he learned all the required skills which are linked to the content writing industry. As a result, he gained expertise in content development, editing, content strategy development, SEO, Google Analytics, and the world's most popular CMS, WordPress.
JR Sunny believes that learning is a continuous process. That is why he plans to learn graphics design & video editing to be a complete package of content to provide a 360-degree content solution for the Startup to Corporation. Plus, JR Sunny is an affiliate marketer. He has been doing this since 2018.
What makes JR Sunny – Best Content Writer in Bangladesh?
Superior writing skills.
A dynamic content writer should have the fundamentals of writing covered—grammar, spelling, punctuation, tone, and content style. No matter the writing genre, the best content writer can effortlessly string phrases together to create an exciting story or convey cohesive, meaningful, and related concepts to visitors. Excellent writing allows to enhance brand name and interact with the audience over a personal level.
Strong research skills
Solid research skills back exceptional content writing. A research-intensive content enhances reliability as a business and builds trust together with your target audience. Researching and distilling details and modifying them into words is one of the critical tasks of the content marketing writer. All these key skillsets make JR Sunny – Best Content writer in Bangladesh.
Adaptability
What is fascinating about content marketing is the fact that it's nearly anything BUT constant. Writing style will vary based on your marketing and branding, persona, target audience demographics, medium-sized, and other variables. JR Sunny creates blogs that will fluctuate when writing press releases, sales copies, emails, e-books, and infographics. He can switch his writing styles without any issue.
Expert Storytellers
With brand storytelling, he can help your readers feel that your brand story is his story, too. It breathes daily life into concepts, sensations, lessons, and experiences and weaves them together to create a winning brand story.
Good team player
JR Sunny is a fast learner, and he has the incredible ability to pick up the concepts and ideas specific industry. He also can take criticism and negative feedback. He is a humble and open-minded content writer, which helps him stay motivated and improve his writing skills daily.
If you need any types of content solution or consultation feel free to contact with him.